Automated Certificate Lifecycle Management - CertCloud
CertCloud is an automated intelligent management platform for certificate lifecycle, which integrates certificate application, deployment, detection, discovery, monitoring, management, alert and renewal in a single platform.
CertCloud supports multi-year certificate applications. It greatly reduces the workload and difficulty for enterprise security team, and facilitates cost reduction and efficiency increase while helping enterprises avoid security problems caused by human errors.
Learn more
Enable Automation and Lifecycle Management with CertCloud
Lifecycle Management
Automatically manage all stages of certificate lifecycle, including application, deployment, detection, alarm, renewal, etc.
Certificate Automation
Provide flexible automation methods, including ACME, OPENAPI, command line, etc. and also provide PartnerAPI for easy integration
Multi-Year Support
Provide custom multi-year OV/EV certificates to solve certificate management problems caused by the shortened certificate validity
Centralized Managed ACME
Provide centralized visual management services for ACME clients, and solve the problems of single point management and decentralized node management of ACME protocol
Diversified Deployment
Support multiple deployment methods such as cloud, on-premise and hybrid deployment Support mainstream web servers and various gateway devices
On-prem Option CertManager
Provide on-prem and more comprehensive deployment options - CertManager. Equipped with powerful functions including multi-CA certificate discovery, lifecycle automated management, monitoring, batch deployment, etc.
Management Visibility
Realize complete visibility service through a single window, thereby helping users to intuitively view and manage SSL certificates deployed in various environments
Security Policy
Provide high-level security guarantees for digital certificates management through security measures such as IP address restrictions on certificate requests, multi factor authentication, and project isolation
Globally Trusted SSL Certificates
Comprehensive solutions to secure your digital assets in the cyber environment, including globally trusted SSL certificates, Code Signing certificates, Document Signing certificates, S/MIME email certificates, and other products.
EV SSL

OV SSL

Wildcard

Code Signing

Document Signing

S/MIME
EV SSL Certificate
Suitable for medium and large enterprise websites with the highest validation demand. Application process takes 1-5 working days to complete, involving domain and company verification.
OV SSL Certificate
Suitable for small and medium-sized business websites, verifying domain and company information, and displaying company information in the certificate. Application process takes 1-5 working days to complete.
OV Wildcard SSL Certificate
SSL certificates that support the form of *.domain.com, applicable for all subdomains and servers under a single domain. There is no limit on the number of subdomains, and all websites under the same main domain can use the certificate.
TrustAsia Code Signing Certificate
Use Code Signing certificate to sign code, software, etc. Make it trusted by operating systems and protect your code, software from software piracy and tampering.
Document Signing Certificate
Use Document Signing certificate to sign PDF or Office documents, and provide the same legal effect as physically signed documents.
S/MIME Email Certificate
Personal S/MIME email certificates allow you to digitally sign and encrypt your emails and attachments, ensuring confidentiality and security in your electronic communications.
About TrustAsia
TrustAsia is a leading and professionally-certified certification authority in China with its focus on trusted, secure and cryptographic communications in the digital world. With nearly 20-year experience in PKI and SSL/TLS, TrustAsia has developed fully scalable solutions for digital certificates, data encryption, identity authentication and automated certificate lifecycle management. 
OUR MISSION AND VALUES
Build Trust Everywhere in the Digital World
Trust

Compliance

Responsibility

Innovation
Certification & Membership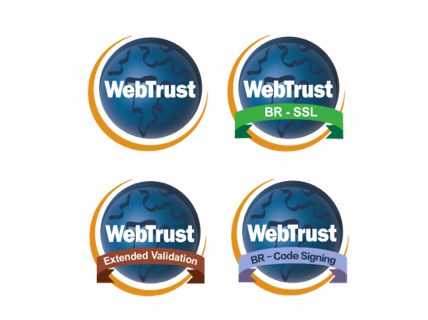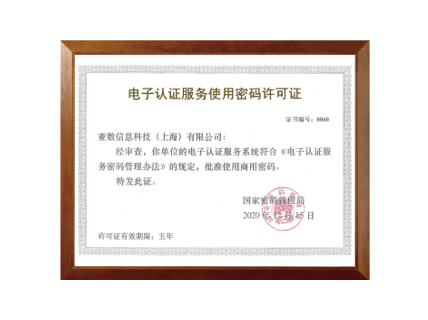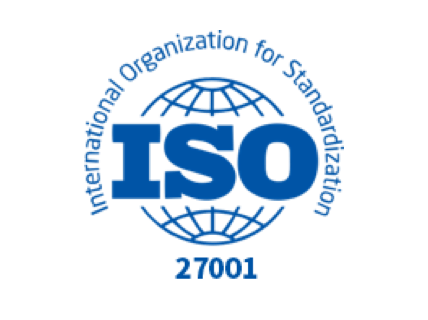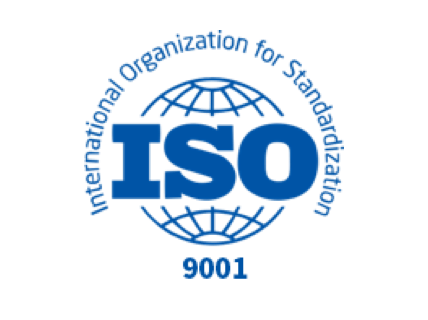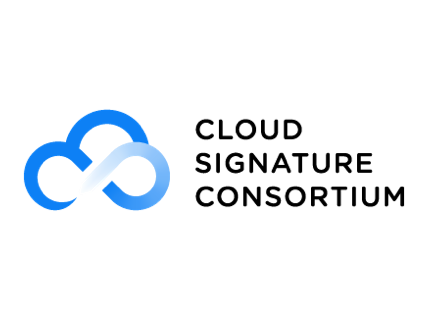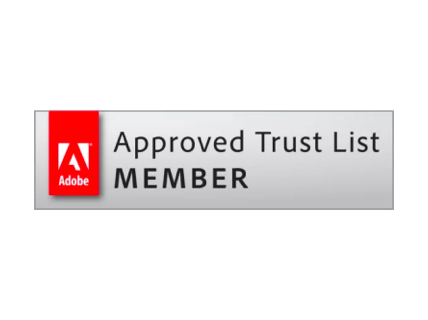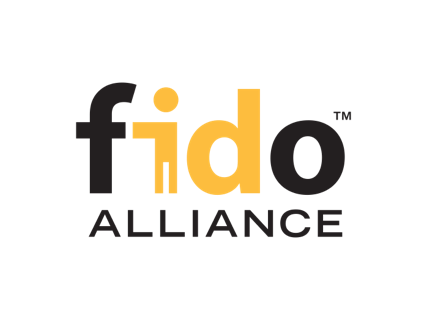 Trusted by Worldwide Renowned Leading Organizations
Internet
Cloud Service Provider
Education
Media & Entertainment
Finance
Others